A lodging experience in the historic center
of the most charming city of Minas Gerais
We are located in the "heart" of the Historic Center of Tiradentes in a historic building, with 18th century architecture and interiors. It is a place where classic and colonial mix with elegance.
The hotel stands out for its green space, comfort and excellent service. It has 12 cozy apartments with classic decor. All accommodations have a TV, minibar, fan or air conditioning, Wi-Fi internet point and private bathroom with gas shower.
Located in a large area and surrounded by a green area, the hotel offers infrastructure such as: swimming pool, barbecue areatrans, reading rooms and parking. In addition to the great location, it has a delicious colonial breakfast with homemade recipes from Minas Gerais cuisine. All produced locally.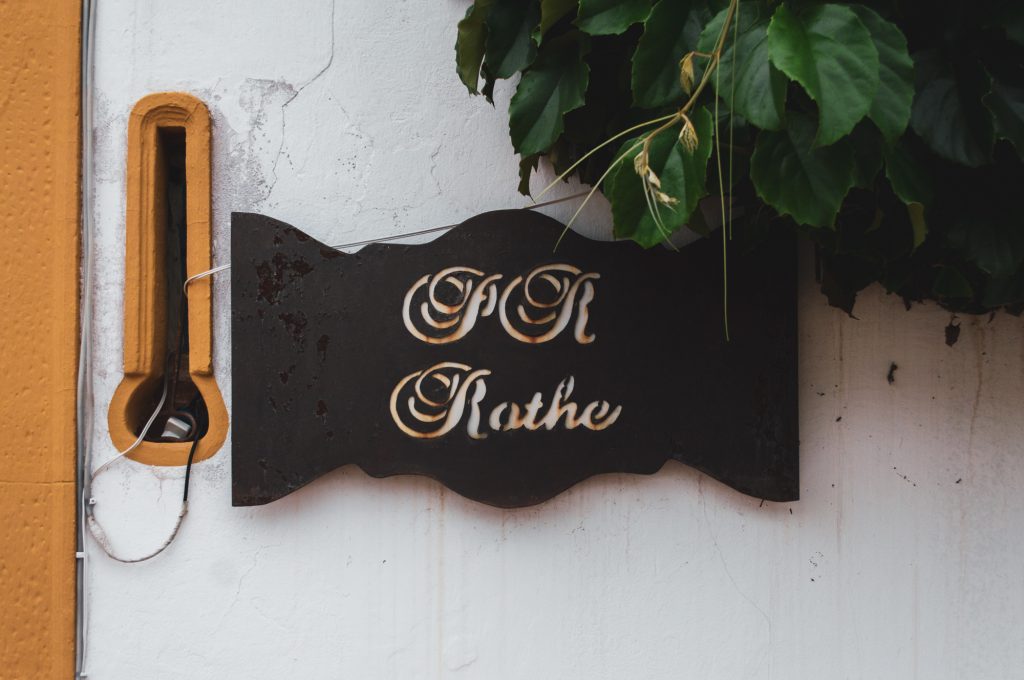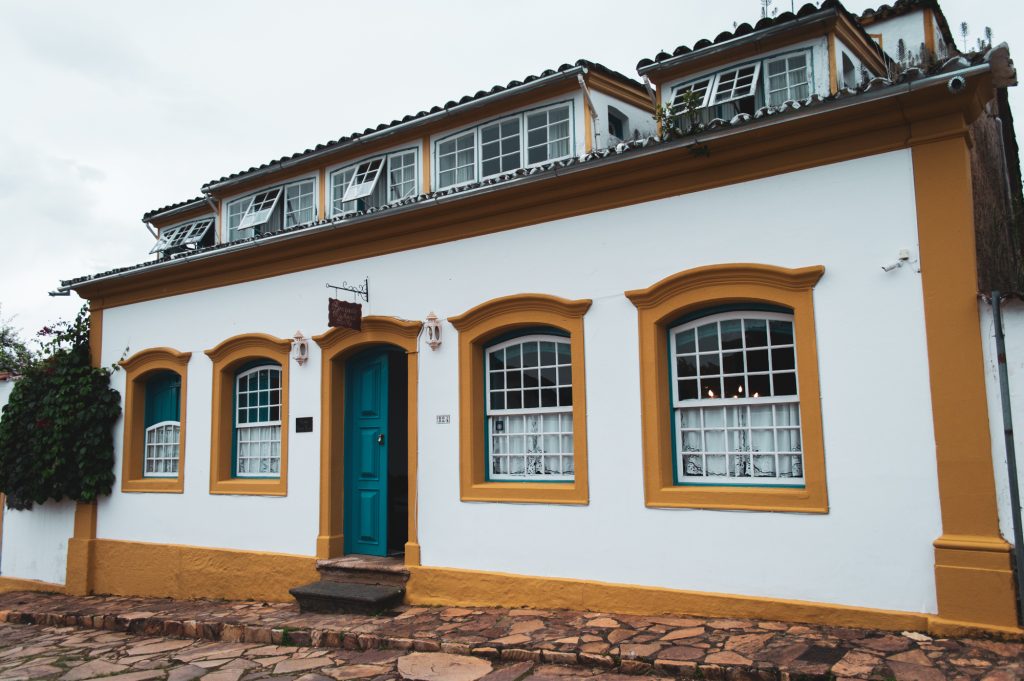 Pousada Richard has existed for more than 30 years on the secular Rua Padre Toledo.
On this street there are excellent examples of civil architecture from the 18th century, such as house number 114 (aside to the hotel), with painted ceilings, representing the five senses. Also the manor house known historically as "Casa do Padre Toledo", architectural landmark of the period of mineral exploration, which is one of the most precious cultural assets built in the 18th century in Tiradentes. The manor house was of great importance in the social, political and cultural life of the city.
There are also other houses, such as the hotel, which give charm and a sense of entering the past, since the street is all underground wired.
The hotel received this name, because the german chemist Richard Rothe retired in São Paulo and decided to move to the peaceful Tiradentes, at a time when the cultural and tourist movement was still very small.
Establishing the hotel at that time, Richard Rothe spent 10 years running the it in this old mansion located in the historic center. The hotel has that name, in honor of him, who has already passed away.
Follow us on our social networks
Leaving Belo Horizonte the most practical route to reach Tiradentes is to take BR-040 until Trevo do Murtinho (5 km after passing through Congonhas) and enter BR-383, following the highway to São João del-Rei. From there, it will be approximately 13 km to Tiradentes.
For those leaving Rio de Janeiro the route is to follow BR-040, towards Belo Horizonte, until Barbacena (275 km). Once there, take BR-265 towards São João del-Rei and travel approximately 50 km to Tiradentes entrance.
From São Paulo take BR-381 (Rodovia Fernão Dias) until the entrance to the city of Lavras (380km) and then take BR-265 to Tiradentes entrance (110km).